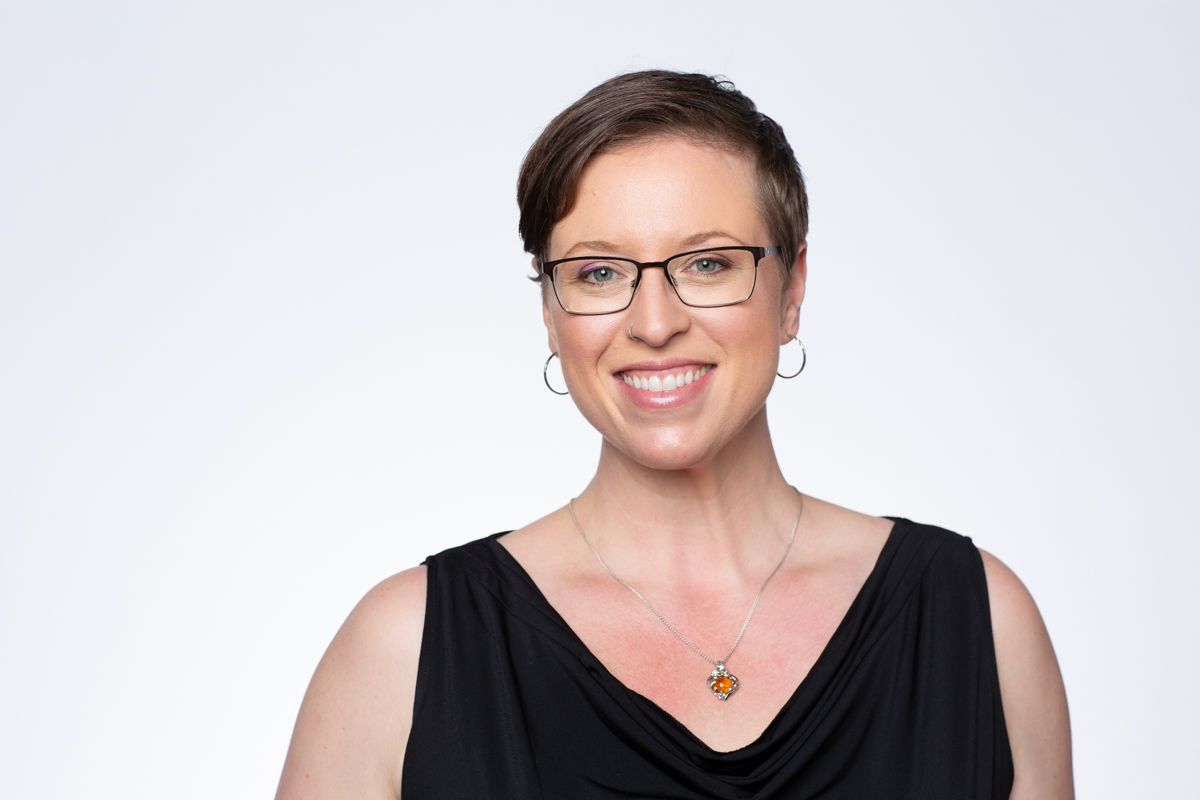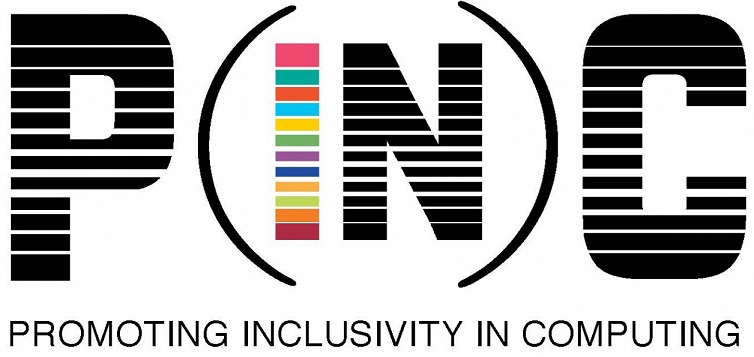 Liz, you are a second year PINC scholar and a CSC 306 mentor. How do you feel being one semester away from earning the PINC minor and gSTAR certificate? How does your experience as a mentor impact you as a student yourself?
I look back on how I was feeling at the start of the pandemic and it's like night and day. I was going to get my Physiology degree, yes, but other than that, I was still somewhat aimless. I hadn't really made connections at SFSU during my time there. Joining the PINC Program and then becoming a mentor gave me a real sense of ownership of the skill I've built and the connections I have made here. 
Looking back on your academic journey to this point, what is the most challenging obstacle you have faced and how did you overcome it?
I have a chronic illness that has always made getting my education difficult. I have had to take semesters off here and there to take care of my body. Having a disability makes everything harder, especially higher education.
In what way has the PINC program impacted you the most?
The PINC Program connected me with a lot of very important mentors who have helped steer my academic journey. I will achieve so much more because of the extra guidance the program provides. I never would have applied for PhD programs, become a mentor, or even gotten into a lab to do research. I also am very grateful for the Gen-PINC Scholarship, because I can focus more on school and less on work. 
Sorry to put you on the spot, but which PINC class(es) has (have) been your favorite and why?
This semester has definitely been my favorite (CSC 308 & CSC 508). Getting into machine learning is really challenging, but I finally feel more competent with my coding and I can begin to apply it in really interesting ways. 
You were recently invited to speak as a panelist at Cal Poly Pomona's Modern Empowerment of Women in STEM meeting. What did you discuss and what did you learn from the panel (and maybe even the audience)?
My appearance at the Cal Poly Pomona Modern Empowerment of Women in STEM gathering was a great opportunity to share what I have learned and overcome as a disabled non-traditional student in STEM, with a diverse group of women pursuing various STEM degrees. The other two speakers were a Master's student and a professor at CPP, and their advice on graduate school and other areas of academia was also really helpful for me, as I'm just beginning the next leg of my journey. 
What advice do you have to 1st year PINC students and students who are considering the PINC program?
Set aside time to practice. This won't be an easy program, but it will be immensely rewarding. Take advantage of the mentorship you'll receive in class and from the program faculty. They will be your biggest allies in all areas of your education. Get to know your classmates and develop a cohort. You will be connections and support for each other for the next two years. Don't be afraid of cross-disciplinary work. The future is interdisciplinary!