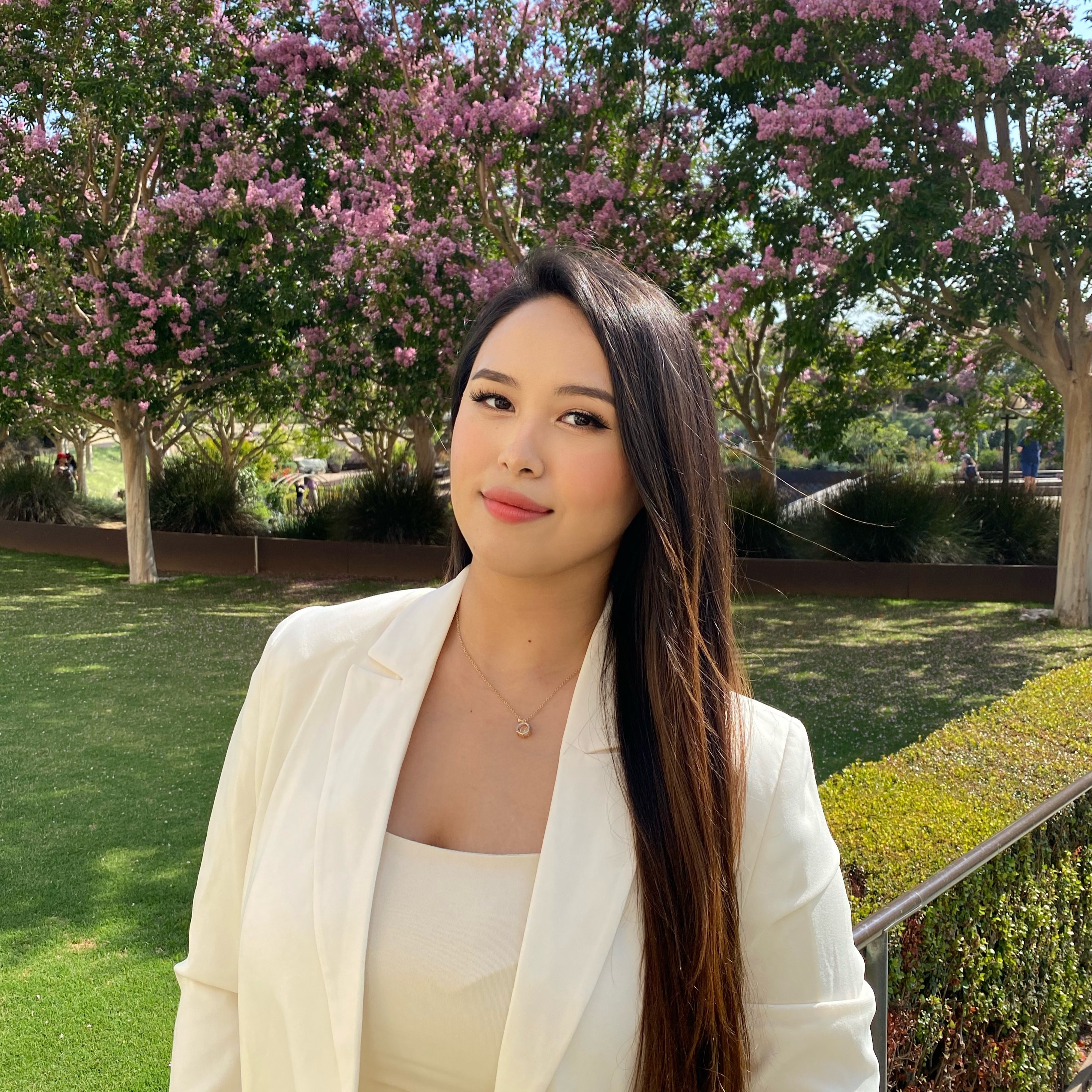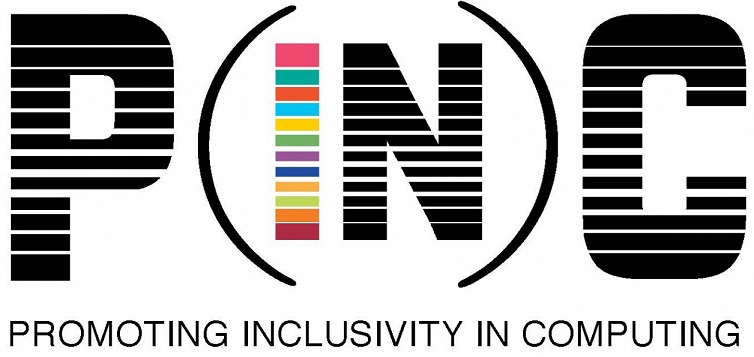 Congratulations Riya, on being selected as this year's recipient of Genentech's Outstanding Student Award! Only one student is selected from each participating university, and besides the monetary award, you will receive a summer internship at Genentech -- how does it feel to win this award?
I honestly didn't think I'd get this award, since only one student gets it out of the whole university, but since I got it, I feel very honored and grateful to receive this award. I'm also really excited for the journey ahead at Genentech where I can learn and also utilize my skills!
I understand you delayed your graduation to pursue the Computing Applications minor and Data Science and Machine Learning for Biotechnology Certificate. How did you come to make the decision to stay, and why did you decide to earn the minor and certificate?
I decided to stay and earn my minor and certificate even if it means delaying my graduation because I don't think it's necessary to rush through school to graduate, unless you really need do. I want to get the most out of school for my future and this is what I really wanted to do so I made the decision to stay. The only thing that may be a burden is financial aid since it's limited but thankfully, I can get scholarships to help me just focus on my studies.
Could you share a little more about your interests? Why did you decide to major in Biochemistry and what interests you about a career in Biotechnology?
I've always had the passion to help people and be a part of something where I can put my skills and knowledge to greater things. I originally wanted to be in pharmacology, which is why I have a lot of pharmacy background, but I realized I have too much passion for technology that I can't just waste. That's why I want to incorporate both pharmaceutical and technology into one, therefore biotechnology, and help people through what I am genuinely passionate about doing for my career.
How did you learn about the PINC program? Could share some insights about PINC to other life sciences majors who are considering the program, what advice would you share with them?
I learned about the program through my friends, they told me about what they've done and learned which intrigued me and motivated me to join because it was something I personally was interested in doing. One advice I'd give is to never give up no matter how hard or challenging it may seem to code and to not be afraid to ask for help because there are people who can support you and help you learn better/faster!
Thank you for taking the time to speak with me today and congratulations once again. Before you go, one last question. I am always amazed by PINC students; they are juggling their major, minor and certificate program (not to mention their personal lives) all at the same time. How do you balance all your responsibilities?
I prioritize what I need to do in order of the deadlines and when there's room to myself then I use that time to do whatever I need for myself whether it's going to the gym, cooking, talking to my family, etc. Discipline is very important too, you have to have the right mindset when going through with something and taking breaks is necessary, so you don't burn out. Also, having passion and motivation from whatever or whomever it may be can help, as it helped me to get through tough times.