The application period for the 2023-24 GEN-PINC scholarship is now open!
Priority application period runs from April 6th to June 7th 2023.
What is the GEN-PINC Scholarship?
In August of 2020, the Genentech Foundation has graciously awarded the PINC program a $580,750 grant that provides scholarship opportunities for students
This GEN-PINC grant will provide scholarships and mentor support to 10 PINC students starting the Fall of 2020. Selected students in the program will receive monetary and academic support as well as professional development instruction. 1st year GEN-PINC scholars receive $300/month and 2nd year scholars receive $700/month.
Through the GEN-PINC program, scholarship recipients will have the opportunity to collaborate on projects with researchers from industries and other academic institutions such as Genentech, IBM, and Stanford. Through these projects, students will be able to strengthen their computational training, receive mentorships, and establish professional relationships in preparation for careers post-graduation.
Thank you to the PIs who submitted this grant (Anagha Kulkarni, Ilmi Yoon, and Pleuni Pennings) and Genentech for the generous award! 
Previous years scholars:
2022-2023 Scholarship Recipients
| | | | | | | |
| --- | --- | --- | --- | --- | --- | --- |
| Harprince Pooni  | Kamillah Felix  | Erica Tate | Aleyna Isik | Jackie Valentino | Phelan Glenn | Destiny Medearis |
| Riya Maharjan | Myco Torres | Sergio Gonzalez | Qianmei Yang | Benjamin Lee | Taylor Kan | Kimi Lee |
| Abigail Lemus | Annika Ponciano | Nathnael Gebre | Estefanos Kebebew | Abdoul Abdillahi | Juan Liang Liao | Ivan Ramos |
2022-23 Scholars' Stats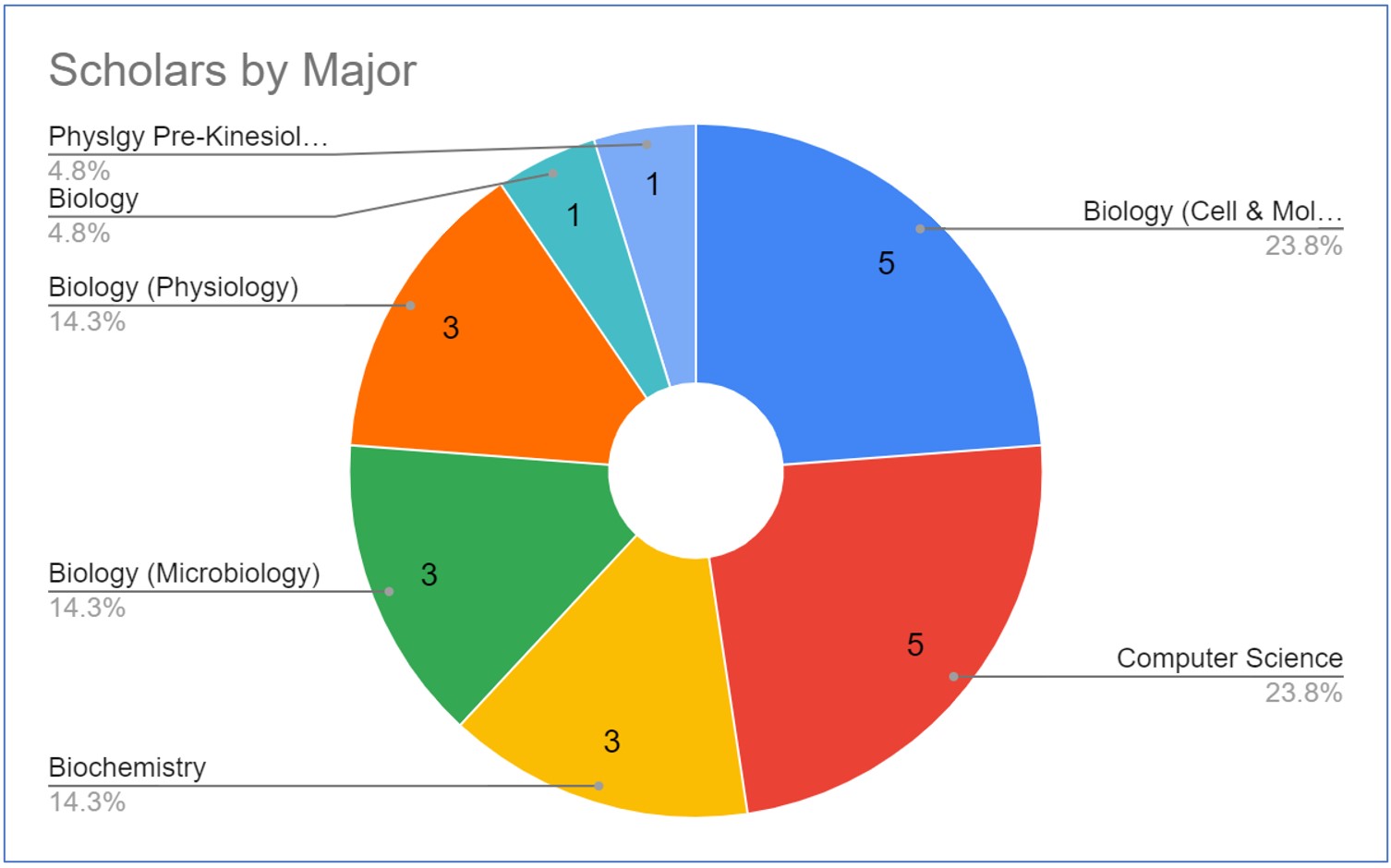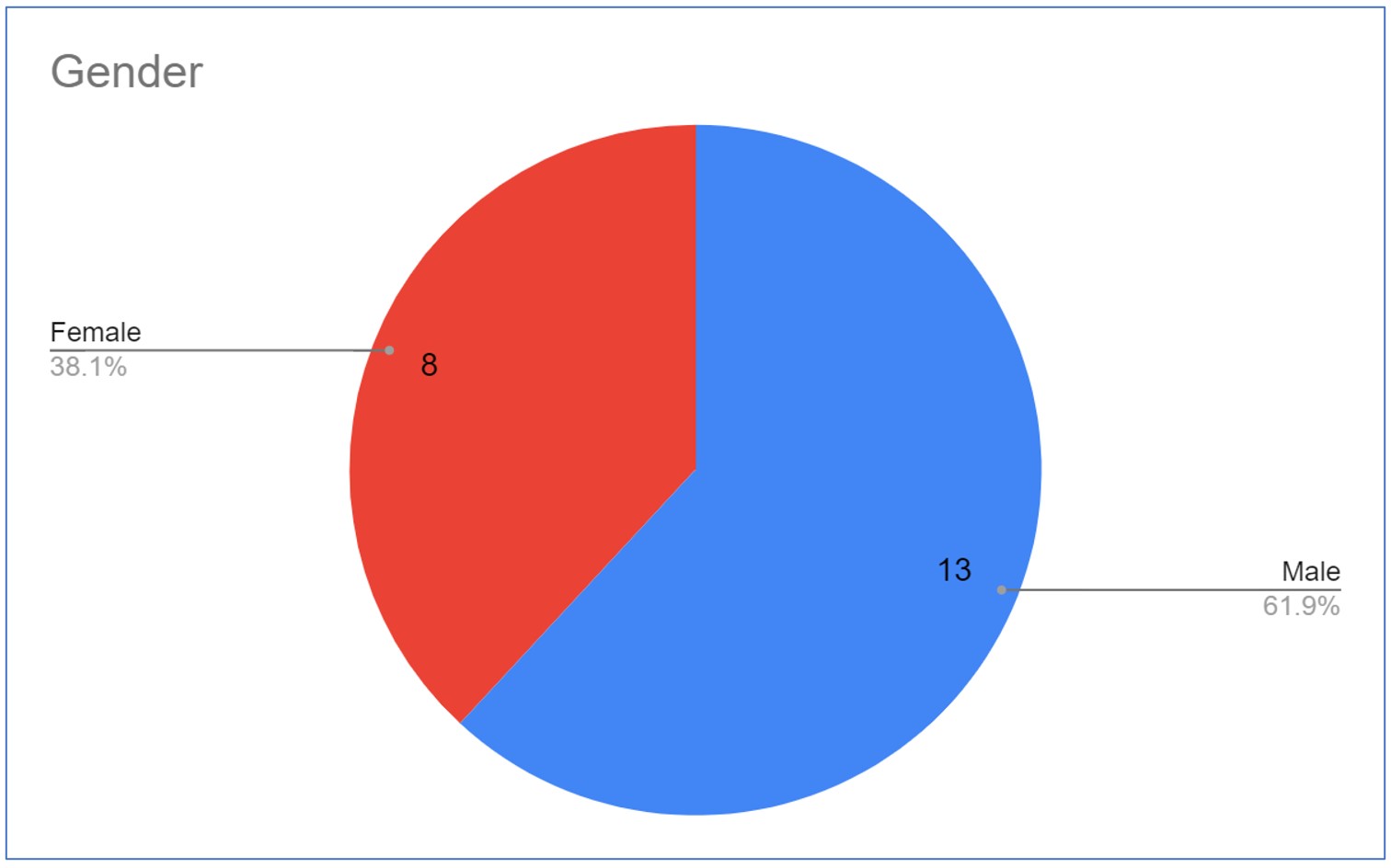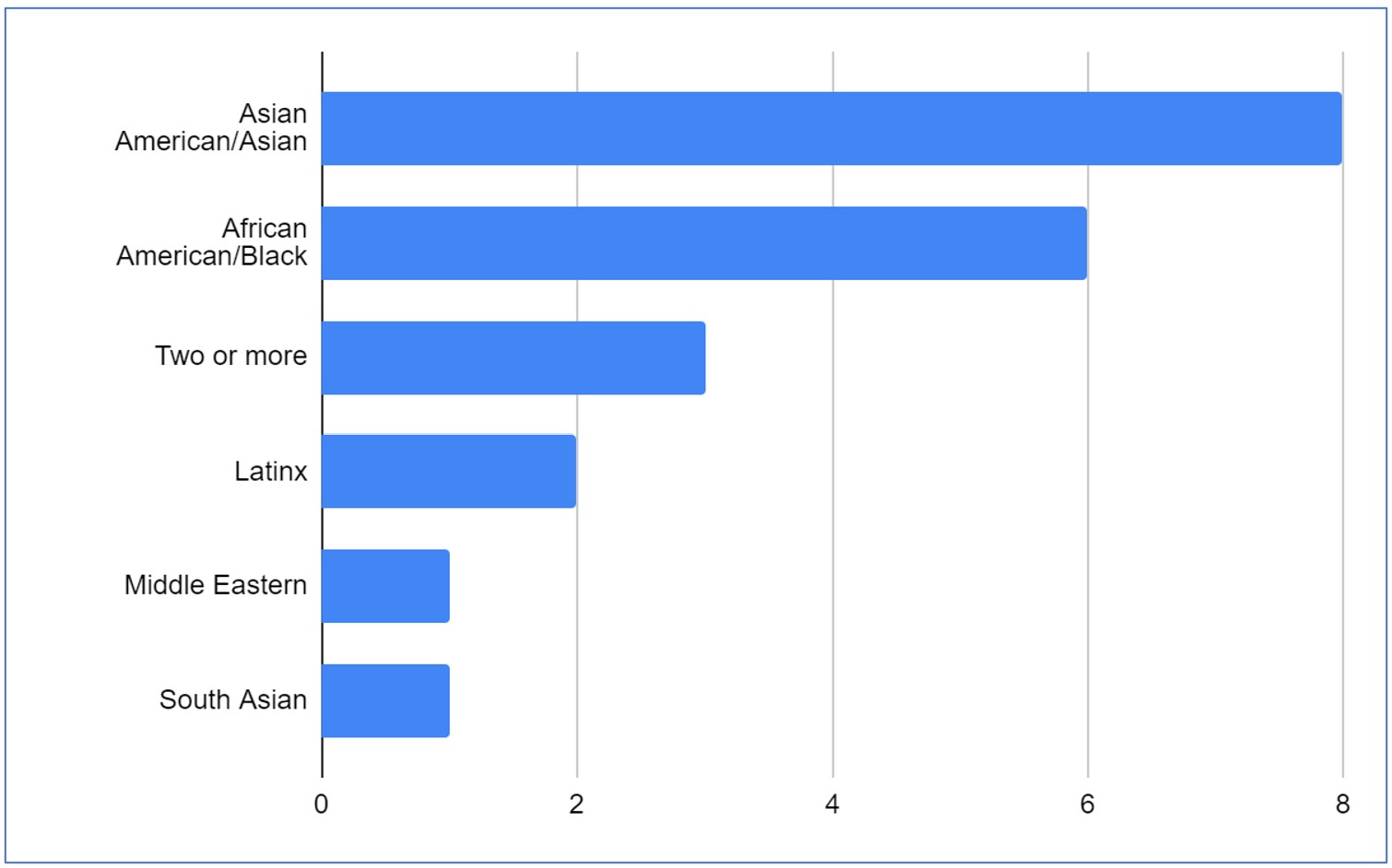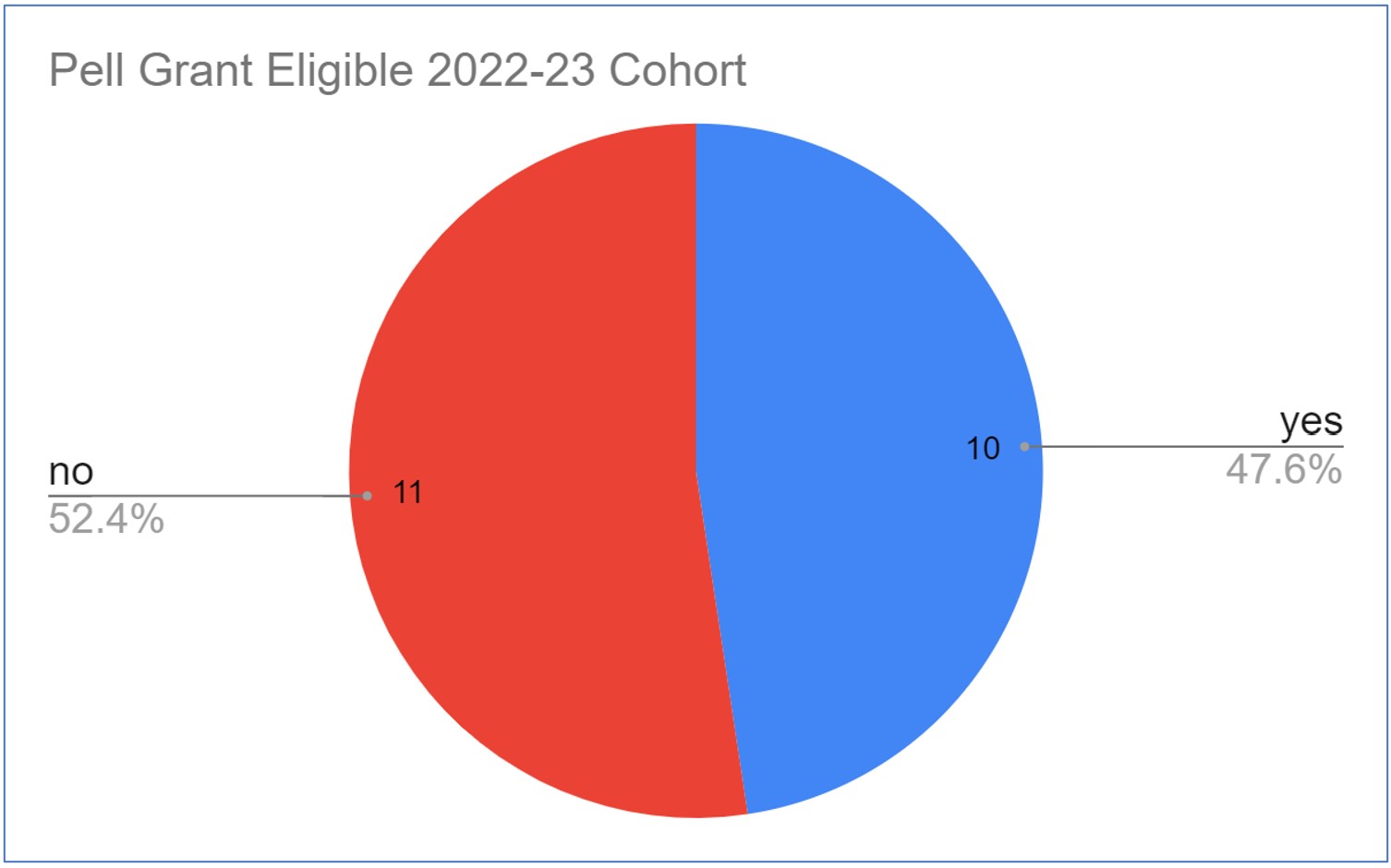 2022-2023 GEN-PINC Scholar Spotlight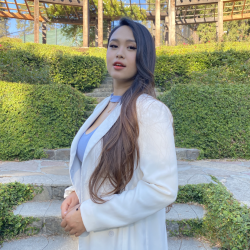 Riya
Being selected to receive this scholarship means a whole lot to me because as a full-time student I struggle to make ends meet sometimes so any sort of financial aid helps me pay for my tuition. Also, since I'll be staying longer in school to complete the courses for the PINC program, my FAFSA won't be enough in the future, so this scholarship definitely is a great help for me.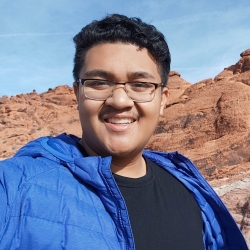 Myco
Being selected for the Gen-PINC scholarship is a bit of a dream. I already enjoy coding and being rewarded with a scholarship to do something I like is the best possible scenario. I currently live in Vallejo, and it costs quite a bit of time and money to commute to SFSU. With the scholarship, I have a bit of freedom to be on campus and form connections with people in the careers I want to enter.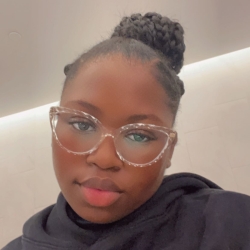 Destiny
Receiving the Gen-PINC scholarship was some of the best news I'd heard all year. Being raised by a single mother and being a woman of color, a lot of opportunities don't always come my way and in the past, I've often been overlooked. I'd finally felt recognized, and I feel a sense of belonging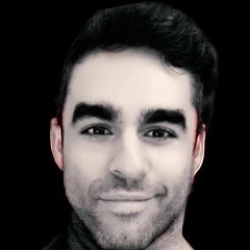 Sergio
Through the PINC program I will train and apply my knowledge into my research and future career. By completing this program in my undergrad career, I will be more prepared for MD/PhD programs. I have already been asked in interviews if I know RedCap, how to code in R, so I know computers and programming are my future. I hope to create programs for high throughput biological research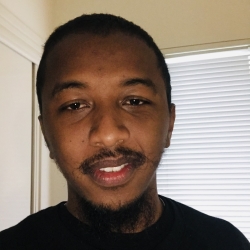 Estefanos
I think my current coursework will introduce me to the data science field. I specialize in creating websites and mobile applications. I can already see from the first week of class that I will learn more about machine learning techniques. The majority of the time I work on back end developments, but after these lessons, I'll definitely advance in the field of machine learning and artificial intelligence.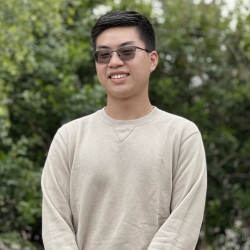 Benjamin
As a first-generation college student, going to and affording college has always been a challenge. However, with Gen-PINC, I feel like that is no longer the case and instead it encourages me to step out of my comfort zone and strive for more. I hope that in the future, I will be able to apply the skills I learned from the PINC program to whatever path I move forward in.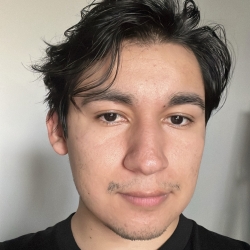 Ivan
I'm very happy to be a recipient of the scholarship. The monetary award helps me tremendously with my financial situation. I get to learn about machine learning, which a subject that I've never touched before but was always curious about. I'm looking forward to the check-ins and professional guidance that the PINC program offers.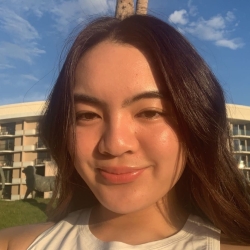 Annika
I knew that I wanted to learn more about computing applications, but I didn't know where to even start. Through the PINC program, I've been able to start a phenomenal path where I have numerous individuals supporting my computational education whilst also incorporating topics relating to biology, chemistry, medicine, and biotech.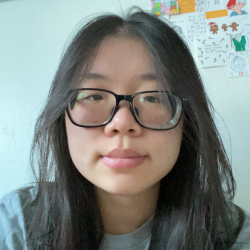 Kimi
I am very honored and grateful to receive this scholarship. My confidence has been boosted a bit since I was notified that I was selected. My plans of success have been solidified now that I have support from the Gen-PINC scholarship. Being selected also means that I possibly have access to more resources, opportunities, and experiences that will further my education.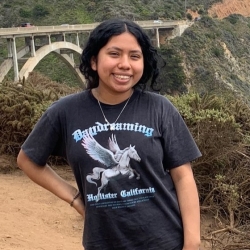 Abigail
I think it is really important that I am able to learn how to code because it is becoming more demanding in the scientific field. I am looking forward to creating a network and learning from others during my time in the PINC program. I hope to be more comfortable getting out of my comfort zone and going places where I can challenge myself.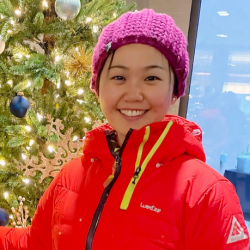 Qianmei
Being selected as a recipient of the Gen-PINC scholarship means way more than just receiving funds to me. It offers me encouragement that drives me to pursue a better version of myself for serving our society. I am most looking forward to receiving the computational training, the potential internship opportunities, and the professional development needed to thrive in a rapidly changing, technologically advanced world.
Abdoul
The Gen-PINC program gives me exposure to the professional opportunities in the CS and Biotechnology industries. It is my goal to utilize my education because growing up in Africa, the technology industry is underdeveloped. I will use my skills and knowledge to help others because there are many talented African people, but they don't have opportunities to improve themselves. I would like to travel across the continent of Africa and open their eyes to the possibilities that technology can provide them.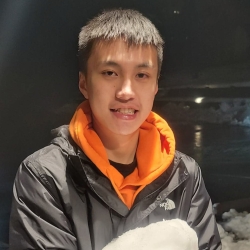 Juan
I never thought I would get the scholarship or even be close to getting it but receiving the scholarship has made me realize that I should be more confident in myself. I have always been interested in machine learning, but I never actually tried to learn it. Receiving the PINC scholarship will give me the motivation to learn about machine learning and it might possibly make machine learning my field after college.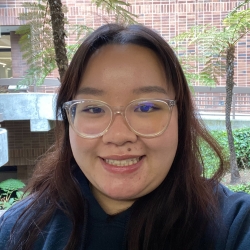 Taylor
The Gen-PINC scholarship alleviates a lot of stress that comes with the cost of college for me. The financial support provided will allow me to focus 100% on my studies, as I won't have to get a job that would take up much of my time. I am most looking forward to learning about the potential career paths for biology/science majors who also have computational training.